Returns and exchanges from
1,50€
With our customized portal and a global network of more than 200,000 collection points, you can increase traceability and reduce costs.
They have already trusted us
Make returns better for your customers, your business and the planet.
Digitize your customers' experience.
With a free portal that allows you to make a return in three simple steps without the need for packaging or labels.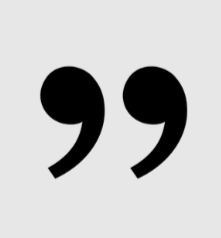 The spanish startup iF Lastmile, specialized in the comprehensive management of ecommerce returns, has closed a three million euros financing round.
Continue reading >
Automatic connection to any eCommerce platform

Lucia F.





Receiving a dress at home and it doesn't fit is doubly disappointing... not being able to wear it and having to go through the whole process of exchanging it. However, last time I was able to exchange the dress for one size up in just 4 steps, so that's nice!
Rodrigo G.





You have made my fear of receiving an exchange or return go away and now my customers are ordering more than ever because of the simplicity of the process. Thank you!
Alejandra G.





I own an eco-fashion brand, I was looking for a reverse logistics service provider that would help me with returns and exchanges and tie in with my brand values. With iF lastmile I have both!
Isabel L.




Since we started working with iF lastmile, returns and exchanges are no longer a problem for us. Their team and returns portal have allowed us to take the worry out of the whole process, knowing that our customers are well taken care of.